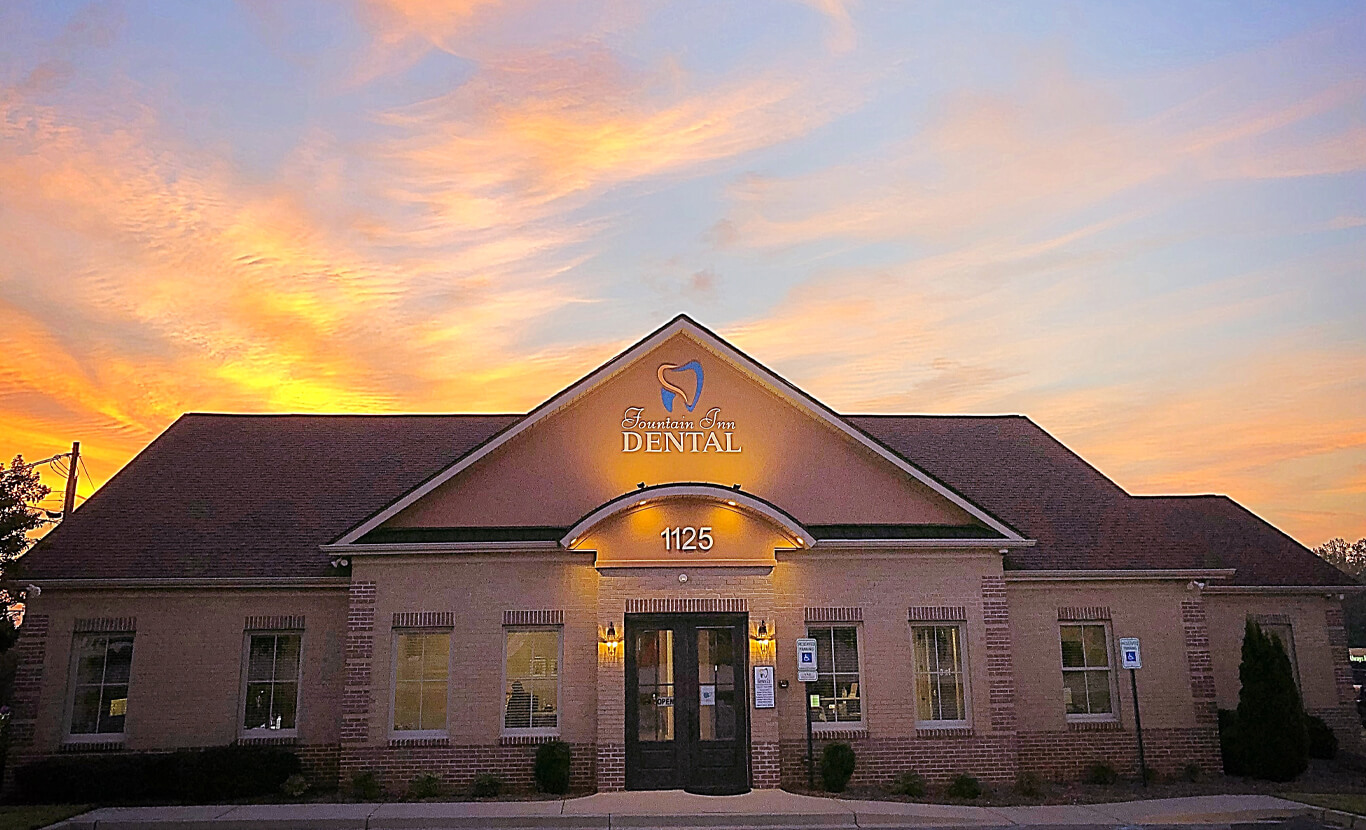 We are a family-owned dental office with an emphasis on patient care
At Fountain Inn Dental, we have one specific goal with all of our patients—to provide you with quality dental care in a welcoming and non-judgmental environment that leaves your oral health in top form!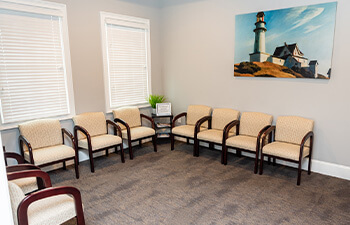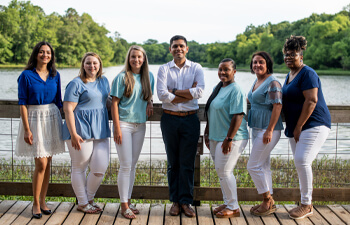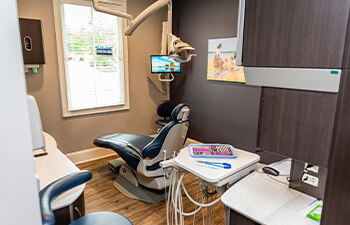 Meet Your Dentist, Dr. Vikas Jain
"The most rewarding thing about being a dentist is that I have the opportunity to make an immediate positive impact on my patients' quality of life. Whether it's getting someone out of discomfort or restoring confidence in their smile, I am constantly reminded of how fortunate I am to have the privilege of being a member of this profession."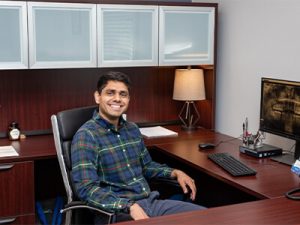 ABOUT: Dr. Jain is from Augusta, Georgia and knew he wanted to become a dentist since he was a teenager. He is married to his college sweetheart, Natasha, whom he met at a campus dining hall when having dinner one night. When Dr. Jain is not working, he enjoys spending time with his nieces and nephews and outdoor activities such as jogging and hiking.
EDUCATION: Dr. Jain obtained his Doctorate in Dental Medicine from Nova Southeastern University in Fort Lauderdale, Florida. He then went on to further his education by completing an advanced training in a general dentistry residency program at East Carolina University in North Carolina. Prior to his dental training, Dr. Jain graduated Magna Cum Laude with a degree in Microbiology from the University of Georgia. Apart from the above-mentioned degrees, Dr. Jain prides himself on having a "beginner's mentality" and always looking for ways to improve his craft and offer the very best for his patients. He has successfully completed a comprehensive dental implant training program at Augusta University in Georgia and has attended other surgical programs across the country and abroad.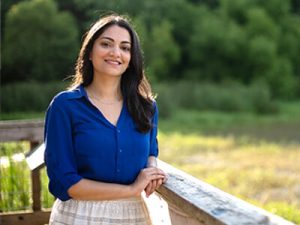 Natasha | Business Manager
Hello! My name is Natasha. At Fountain Inn Dental, I've had the privilege of combining my passion for finance and healthcare to deliver the best patient experience possible. Prior to joining my husband, Dr. Jain and our wonderful team, I worked in the banking industry for over seven years, specializing in the healthcare and education sectors. I obtained my B.B.A. in Finance from the University of Georgia, and I am currently pursuing my M.B.A. at Duke University.
I am from Atlanta, GA but I have been in the Upstate for over three years now. During my free time I love to travel, experience various cultures and cuisines, hike, and binge-watch my favorite tv shows. I look forward to seeing you and your family at Fountain Inn Dental!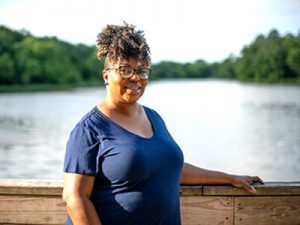 Monica | Dental Assistant
Hi! My name is Monica and I have been in the dental field for over 10 years. I earned my degree in dental assisting from Medix School in Marietta, GA. I enjoy working with Dr. Jain, who is a great doctor with excellent and professional chairside manner. When I am not working, my children keep me going daily. I also enjoy shopping, reading, fitness and health. I look forward to meeting you and your family at Fountain Inn Dental!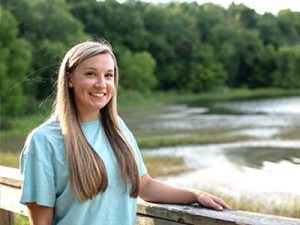 Emily | Dental Hygienist
Hi! My name is Emily. I am from Elgin, SC but just recently moved to the Upstate. I graduated from the Dental Hygiene Program at Midlands Technical College and attended their dental assisting program as well. I love being a dental hygienist and caring for my patients! In my free time I enjoy being on the water and spending time with my family, friends and my pups!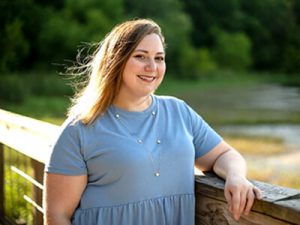 Allison | Office Manager
Hi! I'm Allison and I'm from Liberty, SC. My husband and I now call Fountain Inn home where we raise our two pugs, Lilly and Kate. I graduated from Greenville Tech as a certified dental assistant in 2017. My favorite thing about being in the dental field is connecting with patients and seeing someone fall in love with their smile. In my free time you'll find me shopping, crafting, reading, watching sports (War Eagle!), and spending time with family and friends.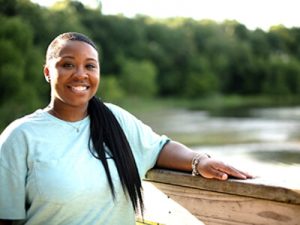 Kristi | Administrative Assistant
Hi! My name is Kristi. I am a South Carolina native, married to my high school sweetheart Donovan. Together my husband and I have one daughter, Kamaiya who is 12 years old. During my free time, I enjoy being a softball mom to Kamaiya. I also come from a big family and enjoy spending time and having fun with my loved ones. I have worked in the medical field for 7 years and truly love seeing the smile on each patient's face.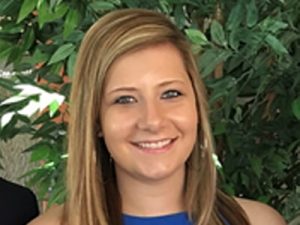 Sydney | Dental Hygienist
Hi! My name is Sydney! I graduated from the Dental Hygiene program at Midlands Technical College. I also received my Expanded Duty Dental Assisting diploma from Midlands Tech and worked as a dental assistant for a few years! I enjoy helping patients feel comfortable during their dental visit and educating them on the importance of oral health. When I'm not in the dental office I enjoy spending quality time with family and friends.